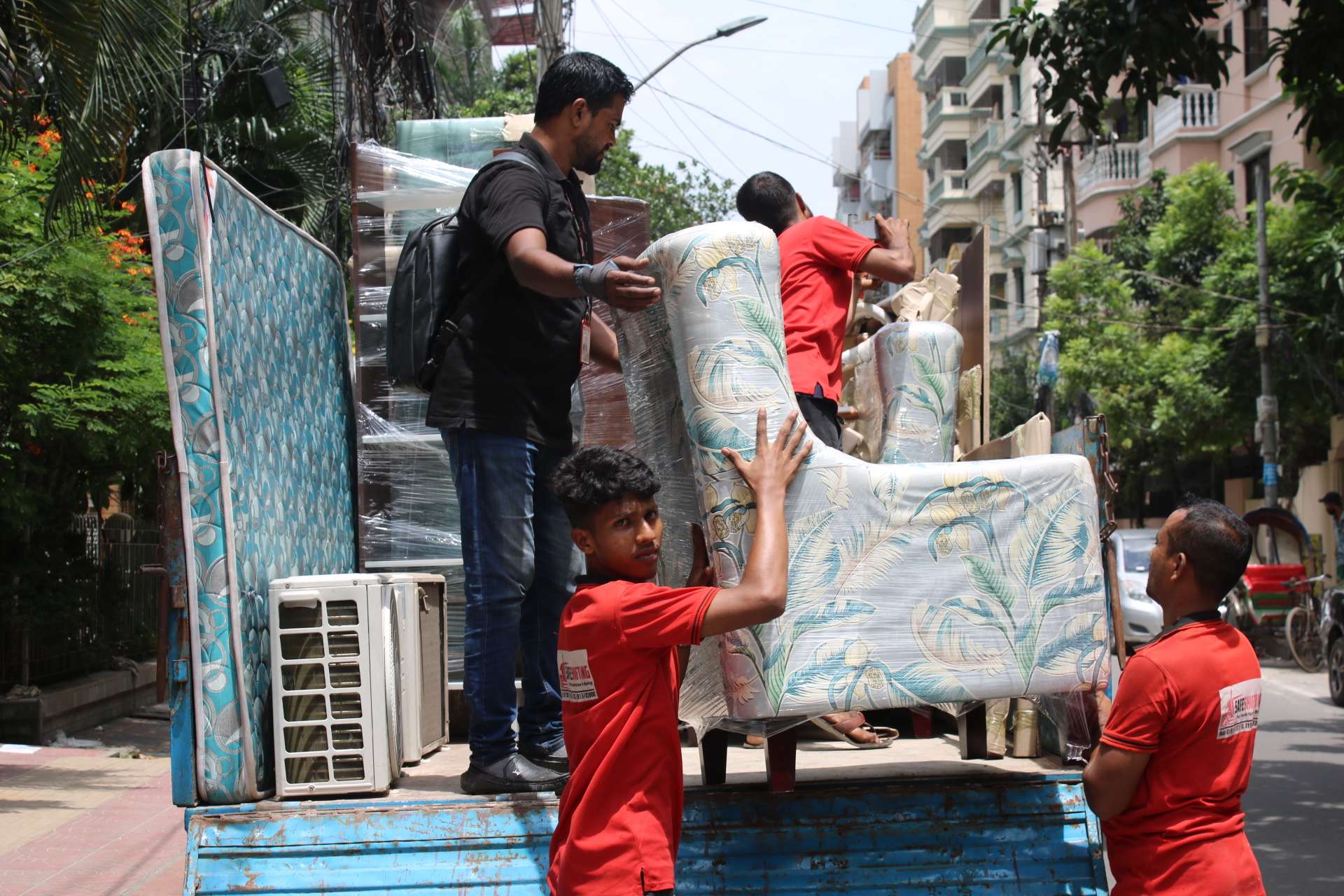 When it comes to moving your home or business, one critical element that can make or break the experience is transportation. The process of moving your belongings from one place to another safely and efficiently is the foundation of any successful move. SafeShifting, a leader in the moving industry, offers expert transportation services that ensure a smooth and stress-free transition.
Why choose Safe Transfer for your transportation needs?
Safe Shifting boasts of its team of experienced professionals who have handled countless transportation jobs. Our movers are well-trained, punctual and skilled in the art of secure packaging and handling. They ensure that your items are transported with the utmost care, from fragile glassware to heavy furniture.
We offer a wide range of transportation services to meet a variety of needs. Whether you're moving locally, across the country or internationally, Safe Shifting has you covered. Our services include residential and commercial transportation, vehicle shipping, and special handling for delicate or valuable items.
Customized solutions:
No two transfers are exactly the same. SafeShifting understands this and offers personalized transportation solutions tailored to your specific needs. We consider the size of your move, distance and any unique items that require special attention.
Affordable Price:
we believe in providing high-quality service at competitive prices. We offer transparent pricing with no hidden costs, allowing you to budget your move effectively Our mission is to make professional transportation accessible to all.
Safety and Security:
We prioritize the safety and security of your belongings. SafeShifting's transportation services come with insurance options to protect your items during travel We take all precautions to avoid loss or damage.
Environmental responsibility:
Safe Transfer is committed to environmentally friendly practices. Our transportation vehicles are fuel-efficient, and we strive to minimize our carbon footprint. We are proud to offer environmentally responsible options for your relocation.
Conclusion:
When it comes to moving, transportation is an important factor that can define the success of your move. Safe Shifting, with its dedicated team, comprehensive services, state-of-the-art equipment, and commitment to safety and the environment, is your ideal partner for a stress-free and efficient move.
Choose Safe Moves for all your transportation needs, and experience the difference professional expertise can make in easing your relocation journey. Contact us today to get a quote and begin your seamless transition to your new destination. Your satisfaction and peace of mind is our top priority.