Welcome to SafeShifting Movers! Our family-run moving firm has years of expertise in helping customers relocate their homes and businesses in a secure and efficient way. Our staff is devoted to providing superb customer service and minimizing any stress connected to your move.
Shifting can be challenging, and we at SafeShifting are aware of this. We offer a wide range of services, including loading, unloading, packing, unpacking, and even storage solutions, to meet your specific needs. Whether you're moving across town or across the country, we've got you covered.
Our skilled staff of professional movers are knowledgeable in the most recent tools and technologies, ensuring that your belongings are transported securely and safely. We take pride in our attention to detail and our commitment. to manage your belongings with the same respect and care that we do with our own and to excellence.
We consider openness and honesty to be the cornerstones of customer trust. Because of this, we offer upfront pricing and clear communication throughout the whole moving process. We're available at all times to answer your questions and provide you with updates on the status of your transfer.
At SafeShifting Movers, we strive to exceed your expectations and make your move a positive experience. We take a lot of pleasure in what we do and are excited to help you relocate in the near future. Learn more about the services we provide by requesting a free estimate from us right away.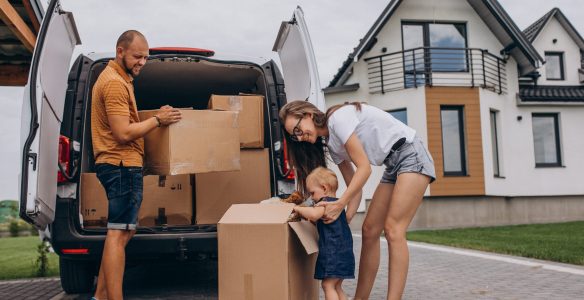 What We do
Customized Moving Solutions

Packing and Unpacking Services

Loading and Unloading

Storage Solutions
International Moving

Home Staging Services

Home Staging Services

Eco-Friendly Moving