House Shifting Service In Uttara
Moving your house or place of business can be a difficult undertaking, but with Safeshifting, the process goes more smoothly. As your go-to source for "House Shifting Services in Uttara, Dhaka," we deliver an abundance of dependability, efficiency, and convenience. We'll examine the full spectrum of services provided by Safeshifting in this post, paying particular emphasis to their office and house relocation services in Uttara and Dhaka.
Safeshifting: Your Trusted Moving Partner
Safeshifting is dedicated to providing a stress-free moving experience; it is more than just a service. We have made a name for ourselves in Dhaka's house moving services thanks to our team of seasoned pros and years of experience. Moving inside Uttar Pradesh or to and from other regions of Dhaka, we provide the answers you require.
House Shifting Services in Uttara:
Relocating your house can be a difficult and drawn-out process. SafeShifting is a Dhaka-based company that specializes in house moving services. We provide a comprehensive package that includes all moving-related expenses.
Skilled Packing:
The skill of packing is a specialty of our expertise. We make use of premium materials and methods to guarantee the security of your possessions while in transit.
Safe Transportation:
Your belongings are transported safely, reducing the chance of damage, thanks to a fleet of well-maintained cars.
Effective Unpacking and Setup:
Our staff helps you settle into your new home by helping with the unpacking and setup of your belongings when you arrive.
Office Shifting Service in Uttara:
Business Relocation Optimization
Our "Office Shifting Service in Uttara" is revolutionary for Uttara enterprises. We are prepared to reduce downtime and interruptions to your business operations since we recognize the special difficulties associated with office relocations. Our services are adapted to your timetable so that your company can carry on as usual throughout the relocation.
What Is Unique About SafeShifting:
Tailored Solutions: We reject the idea of a one-size-fits-all strategy. Each customer receives individualized attention from us as we create a plan that fits their needs and budget.
Safety and Security: We ensure that your belongings are in capable hands. To keep your possessions safe, we implement strict security protocols.
Cost-effective Services: We provide affordable prices without sacrificing the caliber of the services. You should anticipate an outstanding return on your investment.
Timeliness: Our principle of timeliness, making sure your possessions arrive at their destination on time.
Why Pick SafeShifting for House Shifting Services in Uttara, Dhaka?
Professionalism: Our staff is made up of seasoned experts who are aware of the nuances involved in moving offices and houses.
Comfort: We offer you the comfort of knowing that your move is being managed by professionals.
Efficiency: We strive for maximum process efficiency to save you time and effort.
Customer Satisfaction: Safeshifting is committed to offering the best possible customer service, making sure that all of your demands are satisfied throughout the route.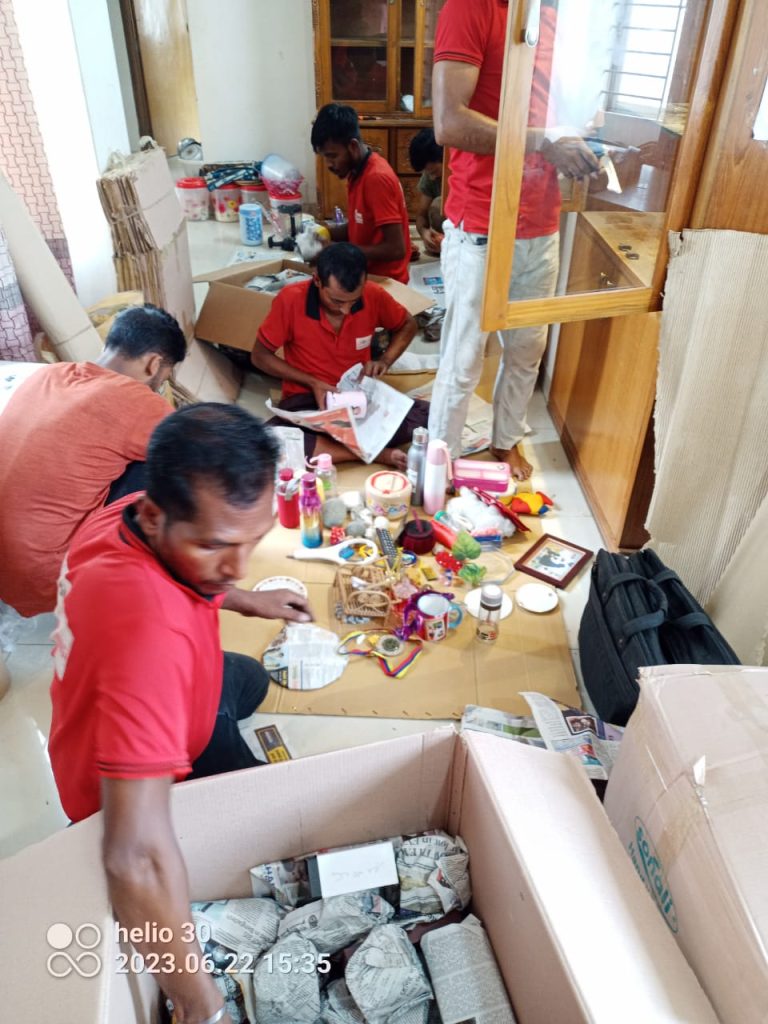 Last but not least, Safeshifting is your trustworthy associate for "House Shifting Services in Uttara, Dhaka." Our vast experience, dedication to quality, and customer-focused philosophy distinguish us in the market. If so you're planning a residential or office move, SafeShifting is your trusted choice for a smooth and hassle-free relocation experience. Make your next move with confidence. Choose Safeshifting for all your house shifting and office relocation needs.